History
POLITEKNIK CALTEX RIAU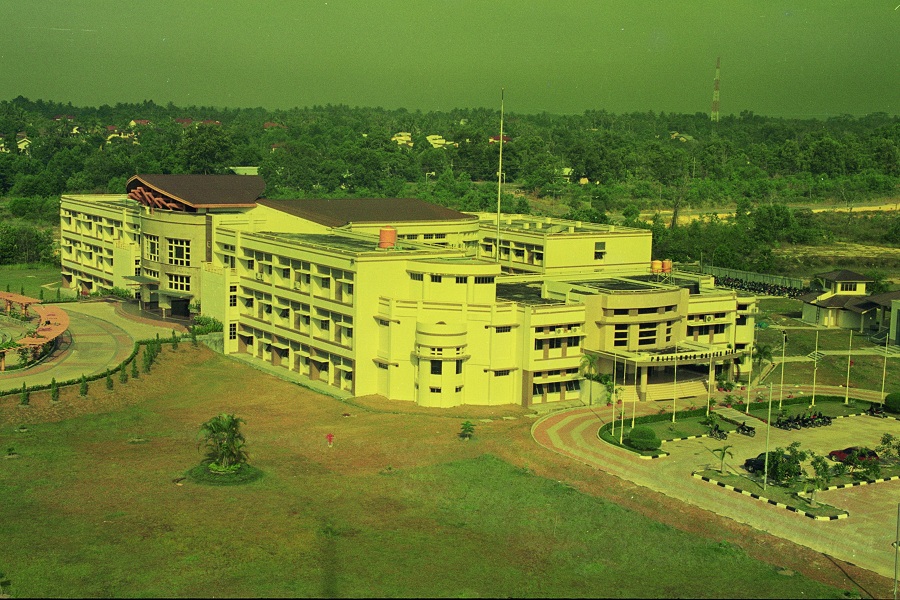 The history of Politeknik Caltex Riau began with the joining of 175 freshmen in 3 study programs i.e. Electronics Engineering, Telecommunication Engineering, and Computer Engineering. Parallel with more students coming to PCR, in the year of 2003, the other two study programs i.e. Mechatronics Engineering and Accounting opened new students' admission.
Environmentally Friendly, Smoke-Free, and Well-Ordered Traffic are the principles that we introduce since the beginning of our operation. PCR, a campus initiated by PT Caltex Pacific Indonesia and the Government of Riau Province was officially established on August 31 2001 with the motto "Empowers You to Global Competition".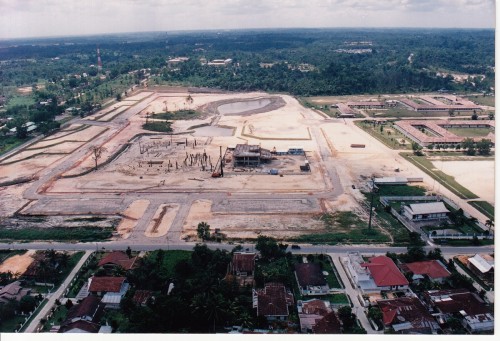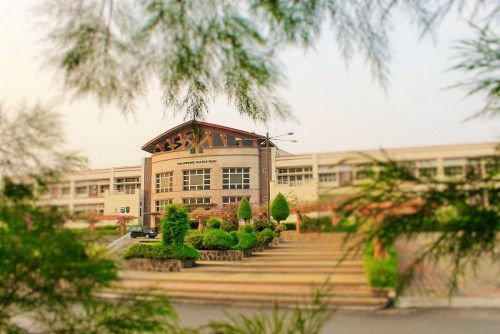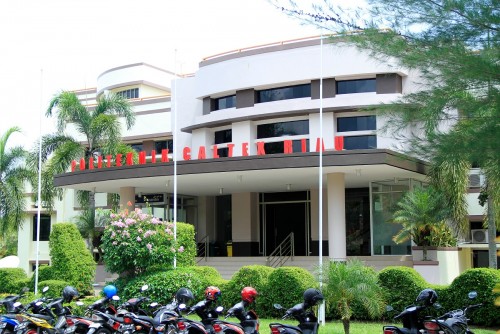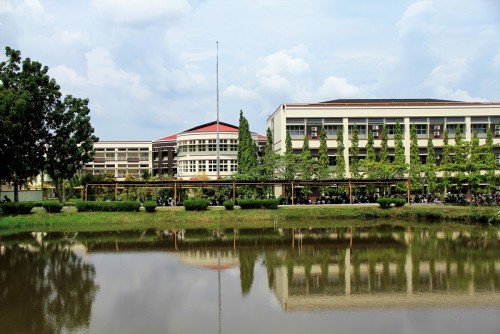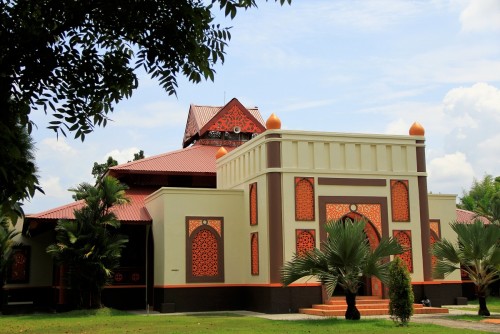 The early history of the operational activities of PCR was signed by the enrollment of 170 students. Back then, Politeknik Caltex Riau consisted of three majors of Diploma-III, i.e. Electronics, Telecommunications, and Computer Engineering. Afterwards, as the prospect of students' enrollment continued to grow and to develop, in 2003, Politeknik Caltex Riau then opened two new departments of diploma-III level, i.e. Mechatronics Engineering and Accounting.
Shortly two years later, in 2006, PCR opened D-IV program (bachelor of applied science) which is equivalent with bachelor degree. The study programs were Telecommunication Electronics Engineering, Information Systems and Informatics Engineering. Finally, in 2015 PCR obtained the permission to open new courses, the level of D-IV: Electrical Engineering and Mechanical Engineering. Both of the courses will begin in 2016. Thus, Politeknik Caltex Riau currently already has 10 courses with 5 courses of D-III level (Associate Expert) and 5 courses of D-IV level (Bachelor of Applied Science). A prove that the system and academic processes that run goes well can be seen from the Accreditation issued by the National Accreditation Board of Higher Education (BAN-PT), and Politeknik Caltex Riau gained B accreditation.
Nowadays, PCR alumni exist in every job field. They begin to fill not only the positions in oil industry, but also the professional positions. Most of the alumni work at PT Chevron Pacific Indonesia. Others work in the supporting oil industries, telecommunication providers, information technology, aviation, banking, entrepreneur, and civil servants.