Programs
Information Systems
Information Systems Program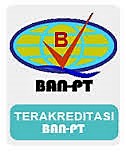 Information System Study Program (IV-Diploma) is one of the study programs in Computer Engineering Department. The purpose of this Study Program is to fulfill labor market demand in Information and Computer Technology that growing rapidly and also the growing of instructors for vocational education.
This Study Program is the first bachelor of Applied Science (D-IV) in Sumatra. In this program, students will master business application program, use of the media in information system form, data warehouse, management that are needed in the company (Enterprise Resource Planning, Customer Relationship Management, and Supply Chain Management).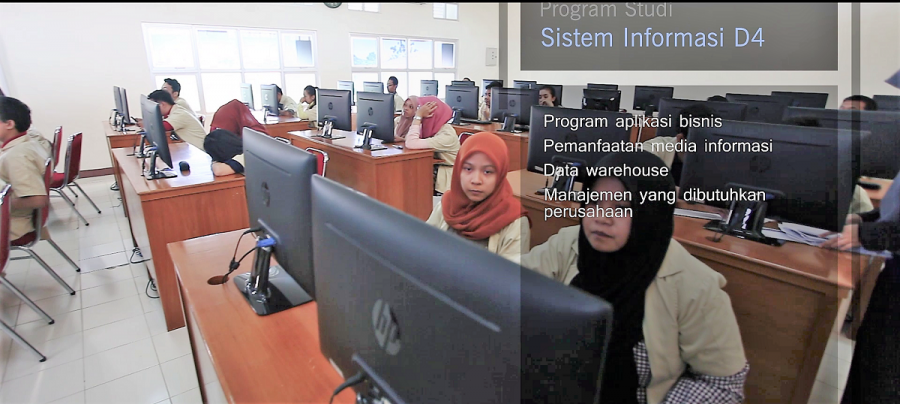 Students in this Program are also provided with soft skill in adapting in the working world, working as a team and how to lead a great and solid team. All of that can be accomplished because 70% of the learning process is performed with practice and only small parts in theory. In this system information, there are 3 main programs that should be mastered by students so they are superior than other graduates.
The 3 programs is related to Enterprise Resource Planning. Then, Customer Relation Management and Supply Chainned Management. Students must master and make this 3 programs for the company. For the mastering purpose, the students in this program is supported by 8 laboratories, such as network programming lab, web programming and operational system. The graduate of the program is people that have well trained technical skill in programming whether on programming or mastery of network application. Alumnus from this program is working in some reputable companies, such as Chevron, Schlumberger, Pertamina, number of banks, IT technicians and entrepreneurs.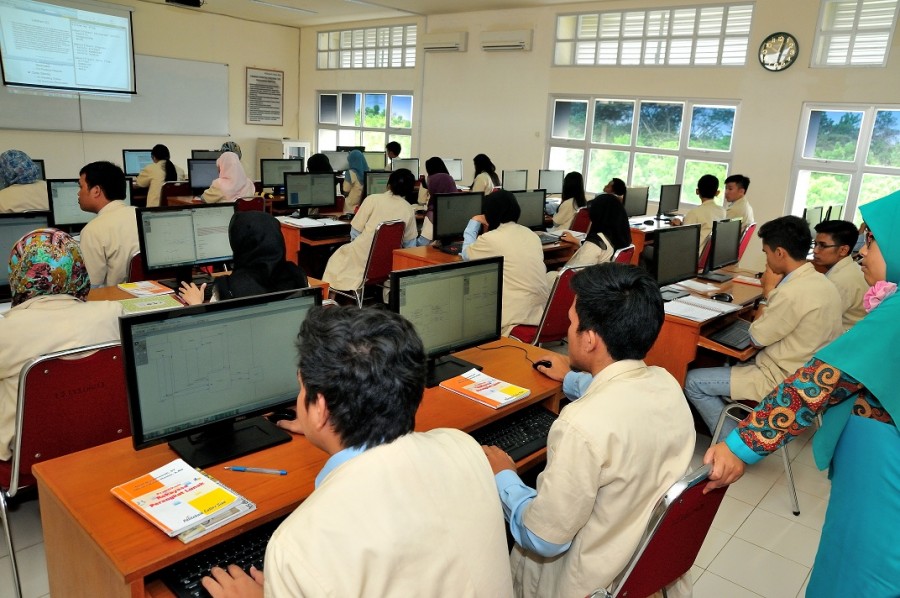 Certificate of Accreditation of Information System Program :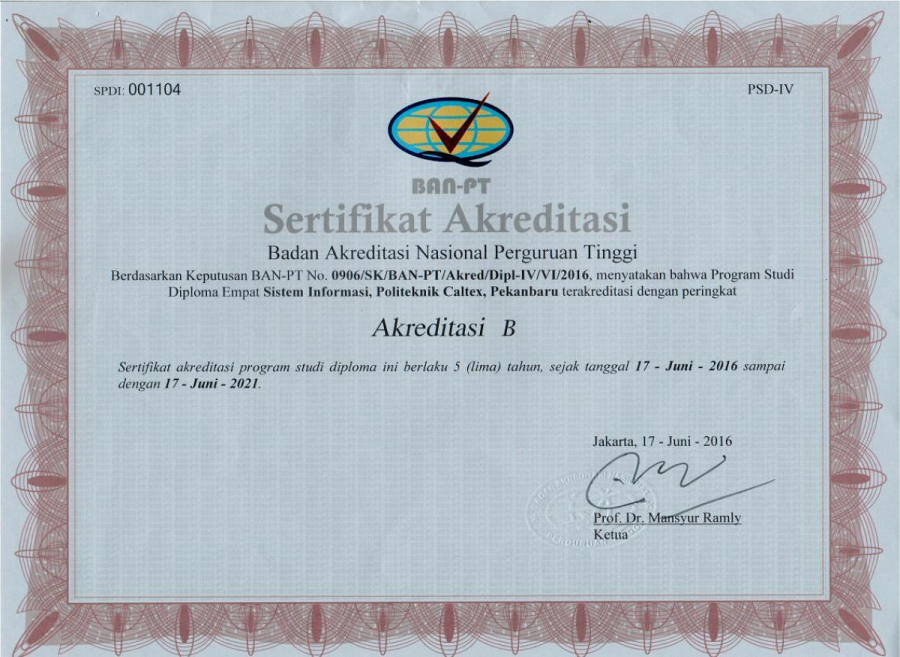 Certificates can be downloaded here