INVITATION FOR BID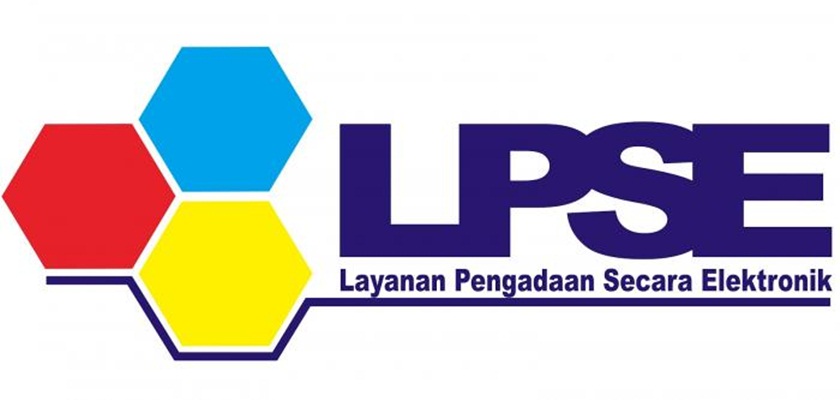 INVITATION FOR NATIONAL COMPETITIVE BIDDING (NCB) WITH POST QUALIFICATION
No: 025/PMPP/PCR/2017
PIU - Polytechnic Education Development Project (PEDP) Politeknik Caltex Riau, will conduct a National Competitive Bidding (NCB) with one file system Post Qualification Electronically for Supply of Goods and Related Service Packages as follows:
Procurement Package
Name of Package : Procurement The Equipment Of Laboratorium Electric Power Automation Systems
Qualification : Small
Owner Estimate Price : IDR 1.698.124.000,- (One billion six hundred and ninety eight million twenty-four thousand Rupiah), excluded VAT
Source of Fund : ADB Loan No. 2928-INO through DIPA Politeknik Caltex Riau Fiscal Year 2017. This package auction is held waiting approval of the budget, when the budget is not approved then by itself the package is canceled.
Bidder Requirements
The Procurement is open to providers listed for Procurement of Machine, Electrical, Computer and others and registered on Electrinic Procurement Service (LPSE), and meet the requirement as specified in the bidding documents
Procurement Implementation
This Procurement is conducted electronically by accessing the application of Electronic Procurement System (SPSE) in LPSE website address of Politeknik Caltex Riau: http//www.lpse.riau.go.id
Procurement Schedule
May be viewed on the LPSE website: http//www.lpse.riau.go.id
Registration and retrieval of Procurement Documents can be conducted as the following:
Address : http//www.lpse.riau.go.id
Time : September 2017
This was stated to be concern of the interested participants.
Procurement Committee of Goods and Services
PIU- Polytechnic Education Development Project
Politeknik Caltex Riau
Fiscal Year 2017
Bagikan ke teman